The NAACP has always had a strong relationship with the religious community—one of its closest allies for nearly a century. As allies, the Religious Affairs Committee of the Coatesville area NAACP wish to increase our collaboration with Religious Leaders within the community. As members of the NAACP we unite and pledge "to promote equality of rights and eradicate caste or race prejudice among citizens of the United States; to advance the interest of colored citizens; to secure for them im-partial suffrage; and to increase their opportunities for securing justice in the courts, education for their children, employment according to their ability, and complete equality before the law," We invite clergy to become members of the Religious Affairs Committee and as pastors, encourage members of your congregation to make a difference in the community for which we live by becoming active members of the NAACP.
The Religious Affairs Committee shall include ministerial and lay religious leaders who are members of the unit. It shall:
(1) Promote an educational program designed to give a moral and ethical interpretation to the civil rights struggle;
(2) Interpret the work of the Association to organized religious groups of all faiths;
(3) Enlist the support of such organized religious groups for membership, fund raising and the struggle for equality and full civil rights;
(4) Provide resource assistance for religious education and social action activities associated with the improvement of race relations.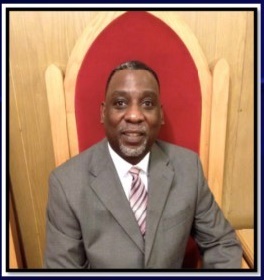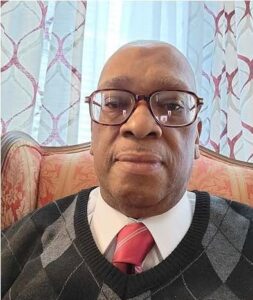 Rev. Garnell Brunson, Chairman
Rev. Dr. Randall Harris, Co-Chairman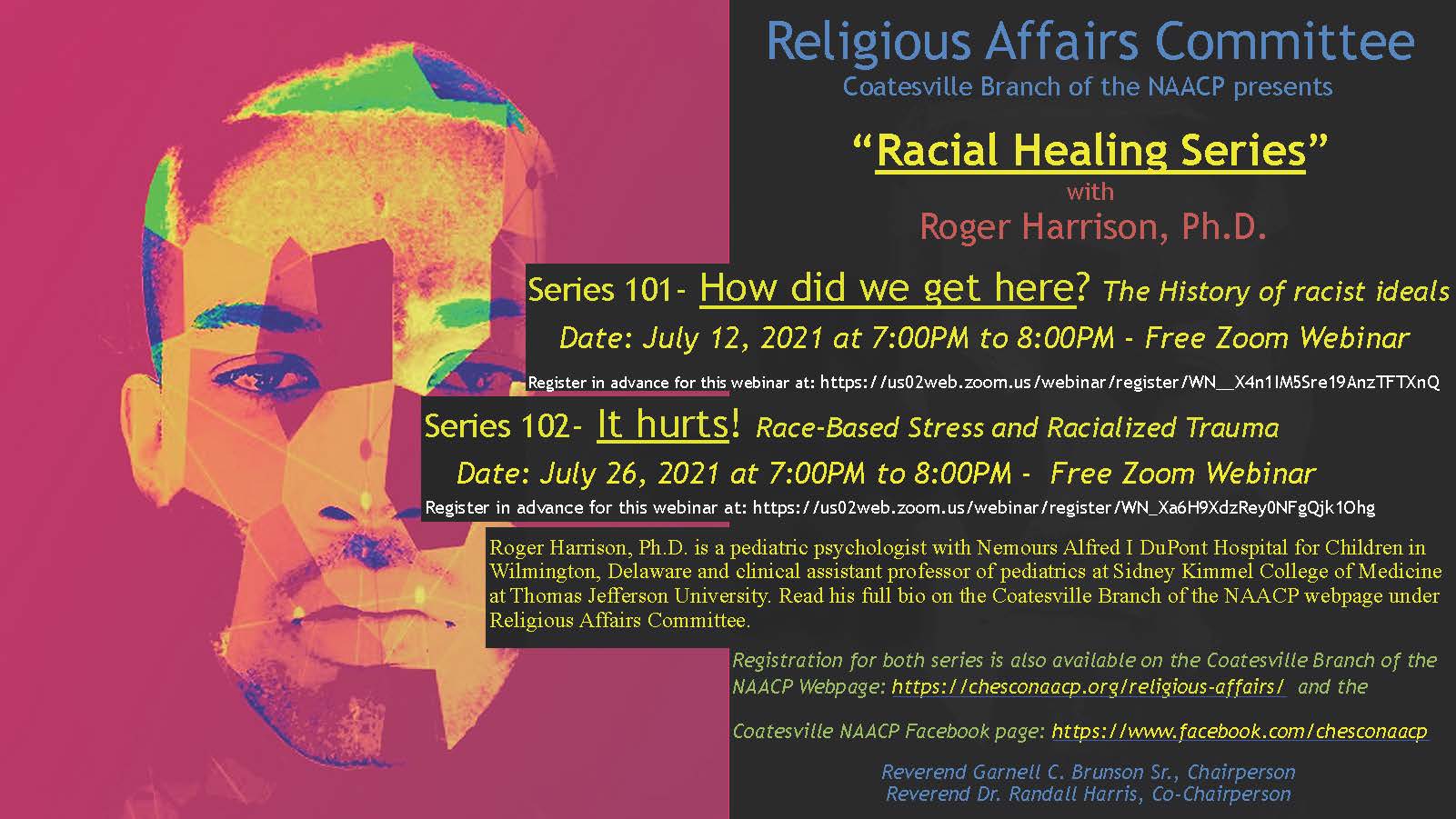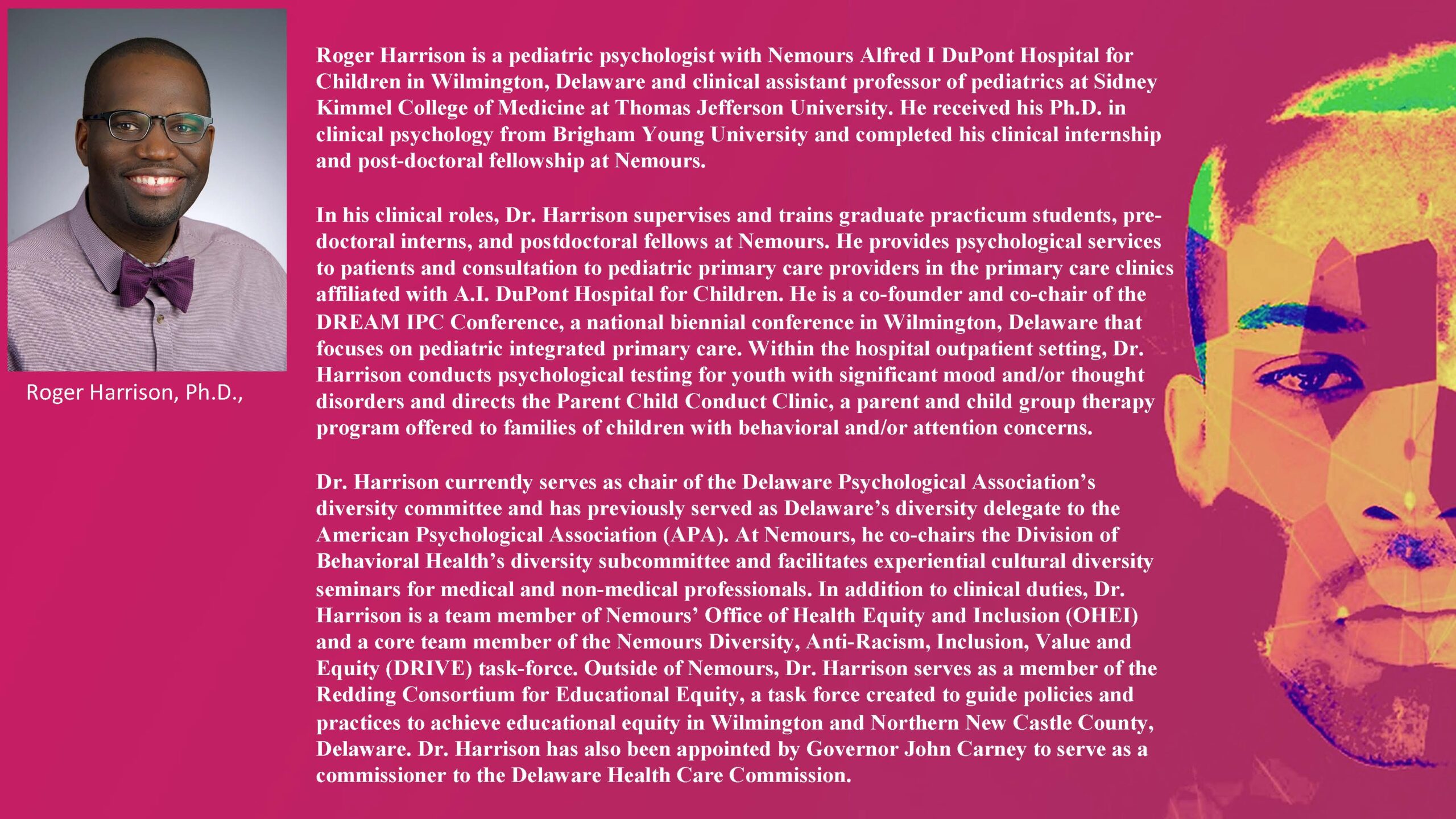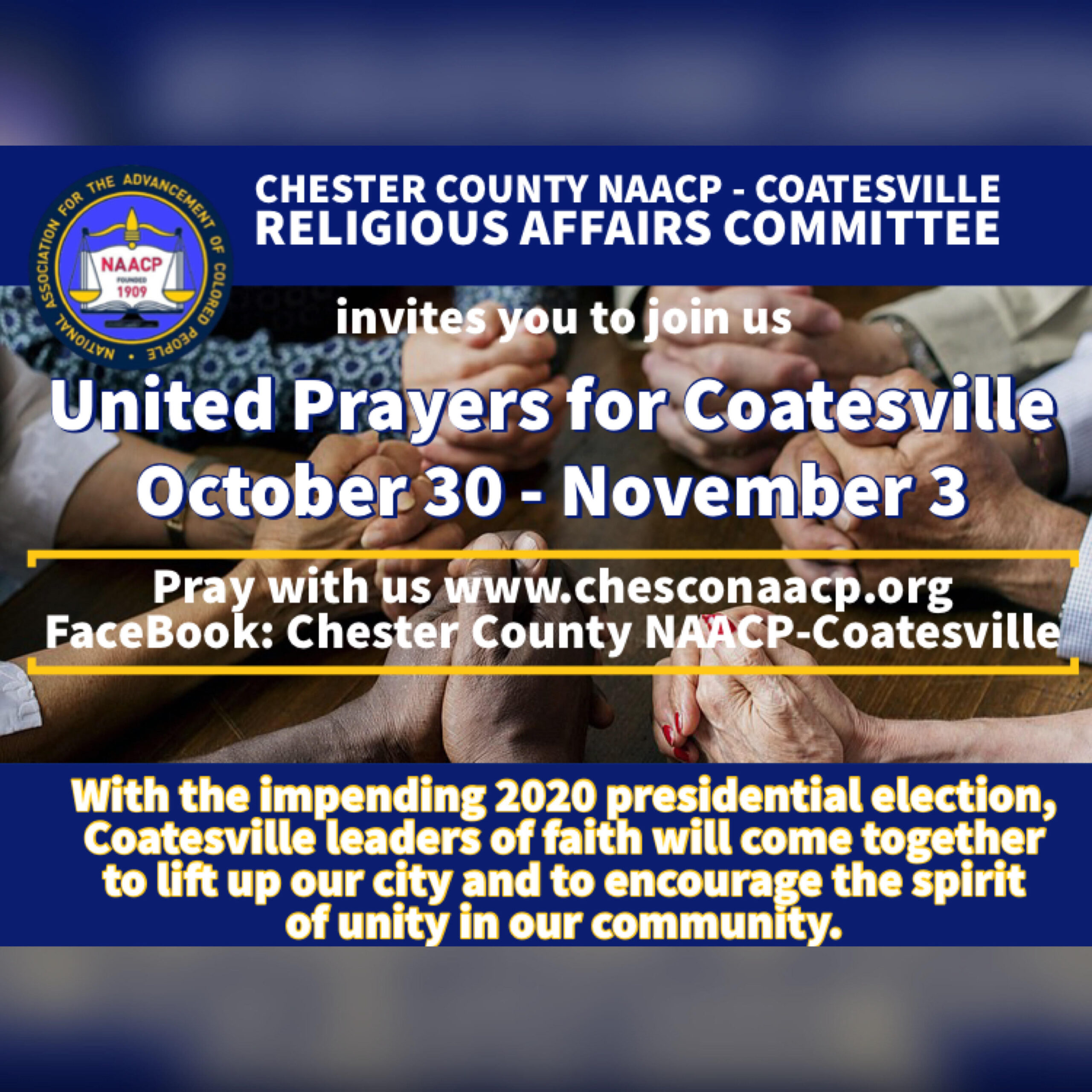 November 2, 2020
7:00 am, Video #1 - Pastor Aaron Thompkins
12:00 pm, Video #2 - Pastor James Grove
6:00 pm, Video #3 - Pastor Linwood Smith
November 1, 2020
7:00 am, Video #1 - Pastor Steven Deveaux
12:00 pm, Video #2 - Minister Delores Williams
6:00 pm, Video #3 - Reverend Steve Crutchfield
October 31, 2020
7:00 am, Video #1 - Pastor Matt Eggleston, III
12:00 pm, Video #2 - Pastor Josh Crans
6:00 pm, Video #3 - Apostle Bobby Duncan
October 30, 2020
7:00 am, Video #1 - Rev. Dr. James Simmons
12:00 pm, Video #2 - Minister Renee Carey
6:00 pm, Video #3 - Rev. Dr. Randall Harris